The BBW Web Design Test...
Thank you for taking the time to show the Big Boy Websites team how amazing you are!
The Design Brief
Overview:-
The Client needs a simple one page landing website that promotes them as modern and contemporary. They are a small IT firm located in Christchurch serving the small to medium business owner. They have recently decided to focus on delivering technology solutions rather than just fixing computers.
Please use the link below to down the images, logos and content for the page.
Instructions:-
Psst... This is the brief you need to read to do the test!
You have a 24 hour time limit, from the time you start in the editor, to design a simple one page website in our editor.
Download the files from here.
Read the brief (above) and create your strategy.
Visit the tutorials and watch them here.
Use our resource to find images here.
Please only use the free download [DO NOT BUY THEM].
When you have read the brief and viewed the tutorials then next start designing by clicking here, you'll be asked to register select the template and then you have 24 hours to design your masterpiece [we are alerted when you register and the clock will begin].
When you have finished email us here.
We will put your design through our peer review process and let you know if you and your design have been successful.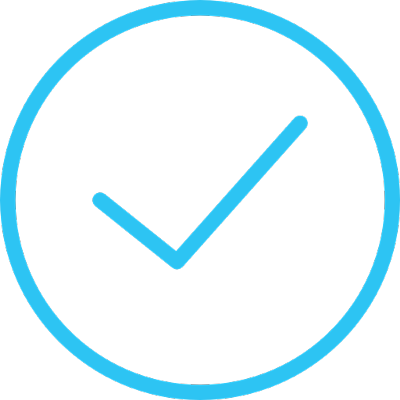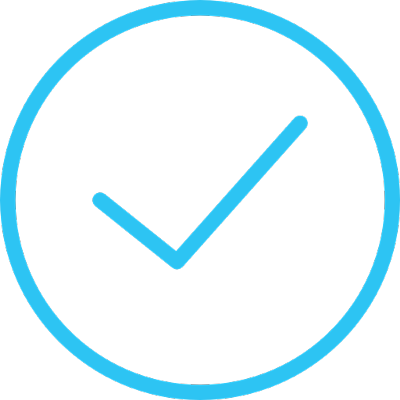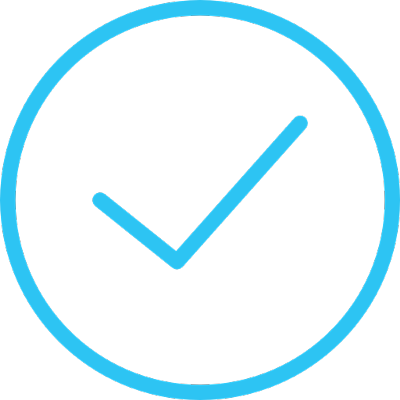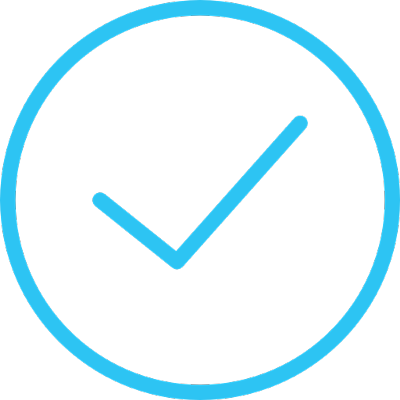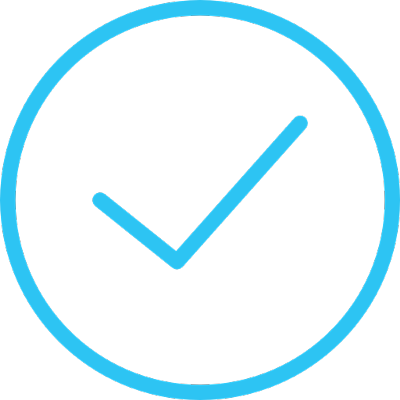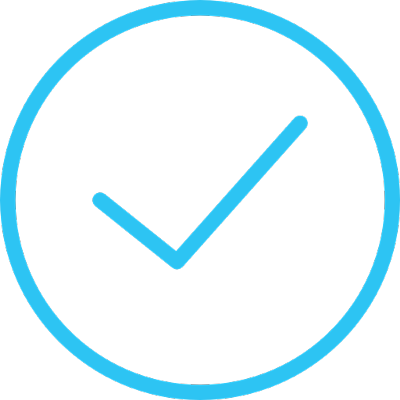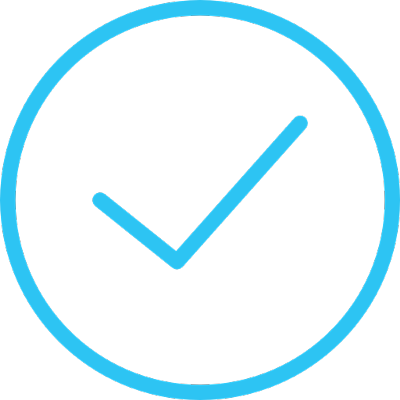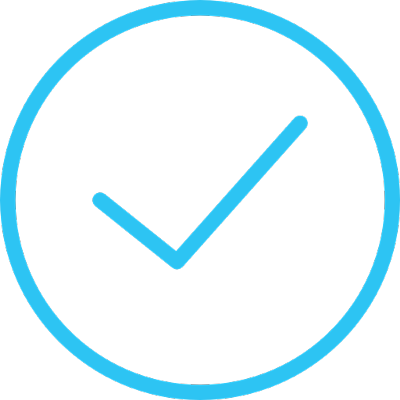 TO SEE THIS PAGE TURN YOUR PHONE TO LANDSCAPE
This is a mockup. Publish to view how it will appear live.