Instagram
Cool Bananas
Because we know that uploading current photos to your website can be a drag, what say we add your Instagram feed? Instagram is easy to work, you can do it anywhere and at anytime and the only things you need are your phone and a wifi connection.
Alter the design of your website to include the Instagram Widget
Write one H2 Heading
Write one H3 Heading
Add your Instagram feed or for an extra $100 Create an Instagram account for you
Add 9 photos and captions
Give you a free Masterclass lesson so you can run it yourself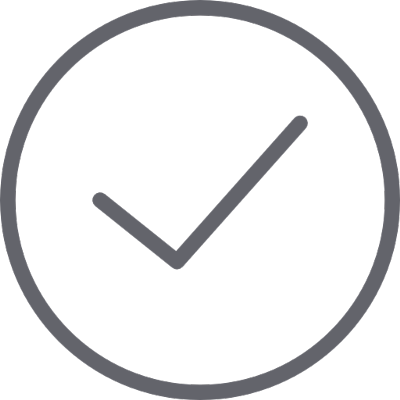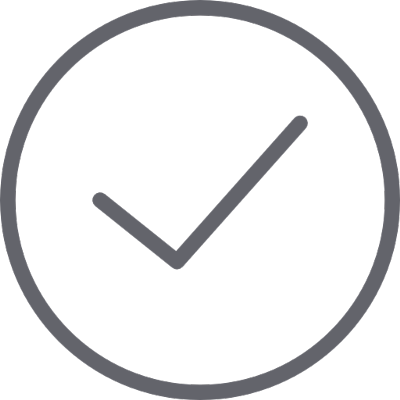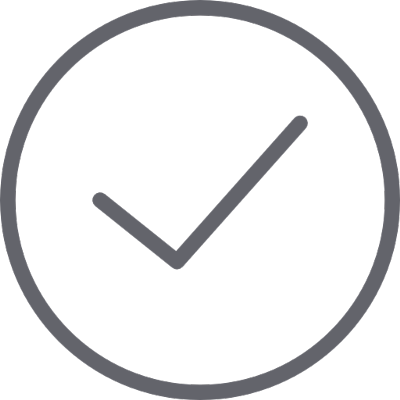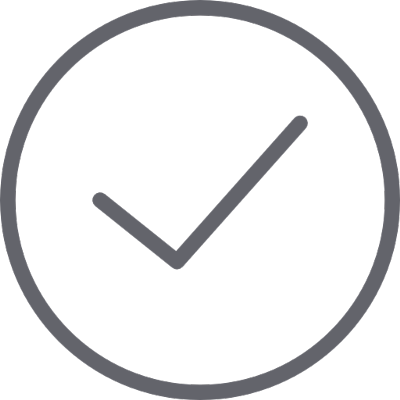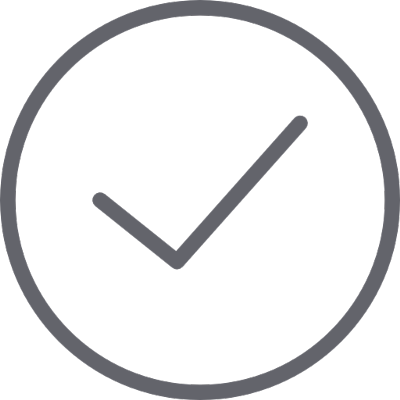 What's included in this upgrade: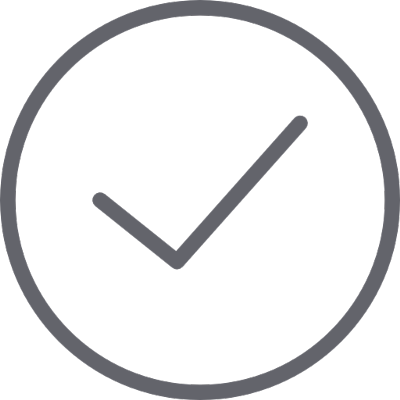 This is a mockup. Publish to view how it will appear live.