Seasonal Refresh Programs
Waffle Cone
The holidays come up on us before you know it. We know that some of you want to tell your clients to take advantage of the holidays, to sell something to them or to make them an offer.
This package is just for these occasions.
A new managed banner just for the holiday
One new tailor made Call to Action
On page SEO
​Max 5 holiday / anniversary .. you choose
We manage the process [we remind you]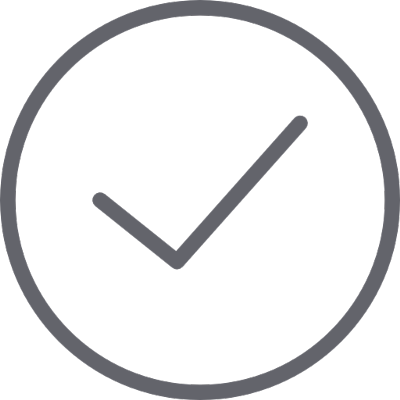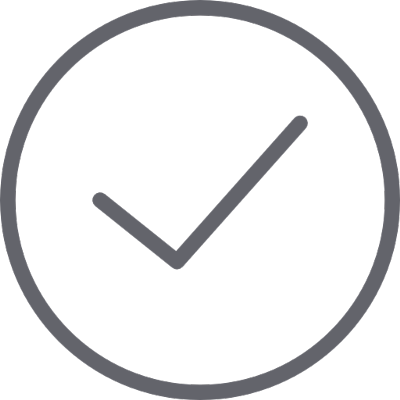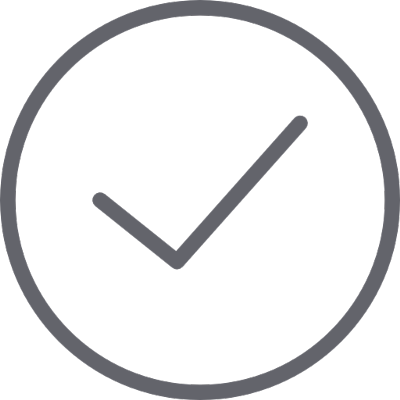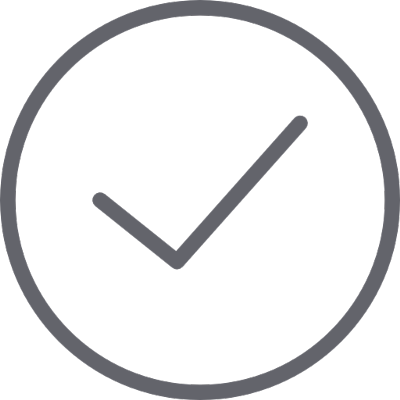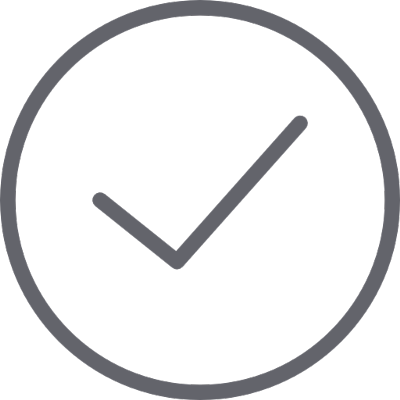 What's included in this upgrade:
This is a mockup. Publish to view how it will appear live.