Refresh Your Home Page
Chilli Spice
Your website has been around for a while now, but now you have out-of-date information or an extra thing you want to to say to your customers. Let us bring that page back to life again with a new look and feel...
One new hero image
One new H1 heading
Two new H2 headings
Onpage SEO
Up to 250 words
New Page layout/design
​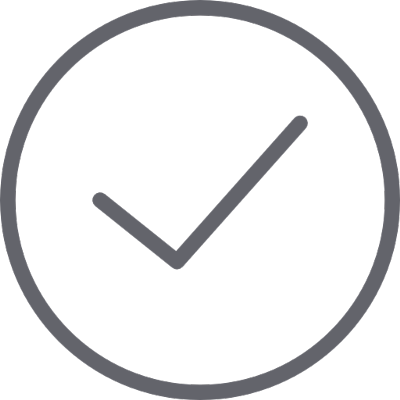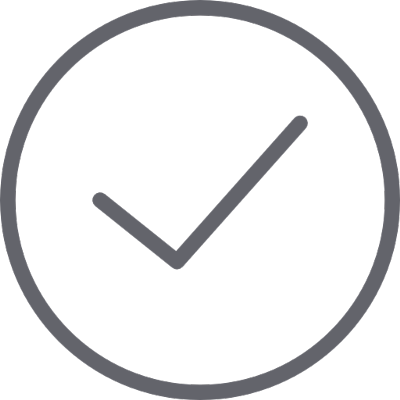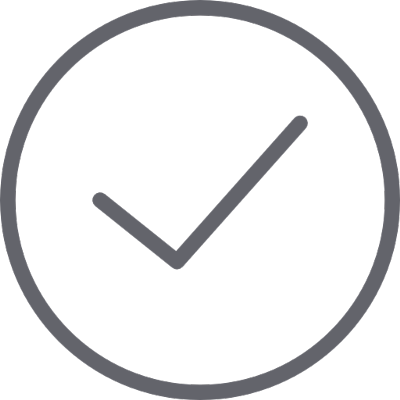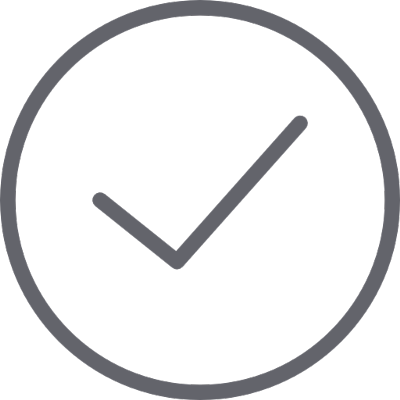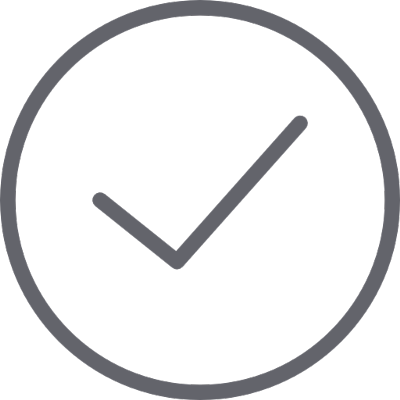 What's included in this upgrade: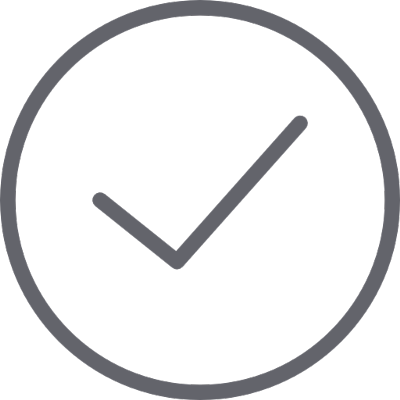 This is a mockup. Publish to view how it will appear live.