the professional eCommerce
This is our all the bells and whistles plan for businesses where there is a lot of information that your client needs to access. For larger sized businesses this plan will showcase what you do to your clients and potential clients, and give them the trust and confidence to work with you.
Up to 10 web pages
Responsive Mobile Build
Shopping Cart with up to 2,500 products
On-Page SEO
Social Media Integration
Free rebuild every 3 years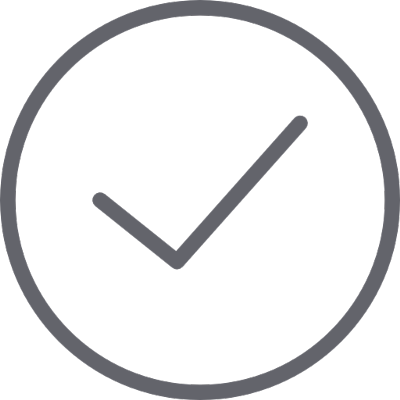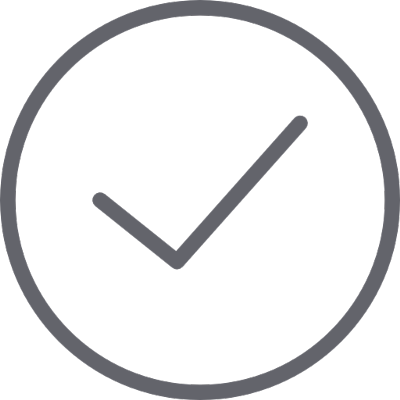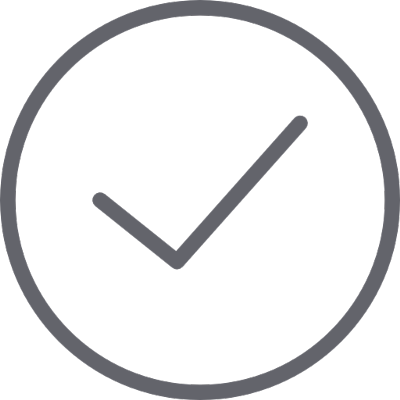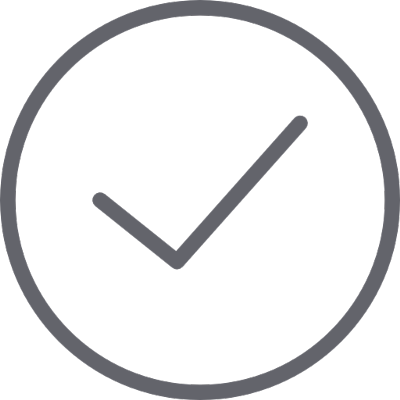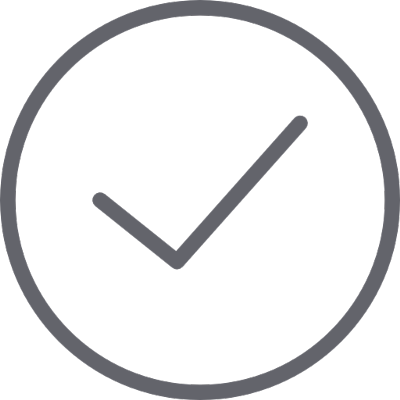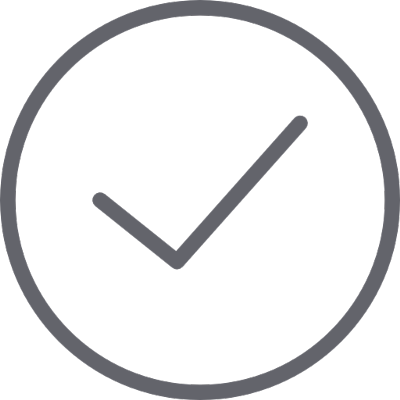 Here are just some of our features we have on offer:
This is a mockup. Publish to view how it will appear live.