The WEBSITE Design TEAM
The team at Big Boy Websites consists of marketing specialists, website designers, graphic designers, UI and UX designers, social media bloggers, copywriters and content creators.
CRAFT
We take our craft seriously. Originality. Quality. Detail. Storytelling.
It's what we do.
CREATIVITY
We have combined all of our backgrounds to produce an experience tailored to your markets specific needs.
CHARACTER
Whether its people we work for, or people who work for us, we value honesty, passion and the desire to explore.
ALEX MANN
Boss Mann
Marketing Expert
Everybody's Best Mate
KERI JEFFREY
Office Manager
Organisational Guru
Staff Herder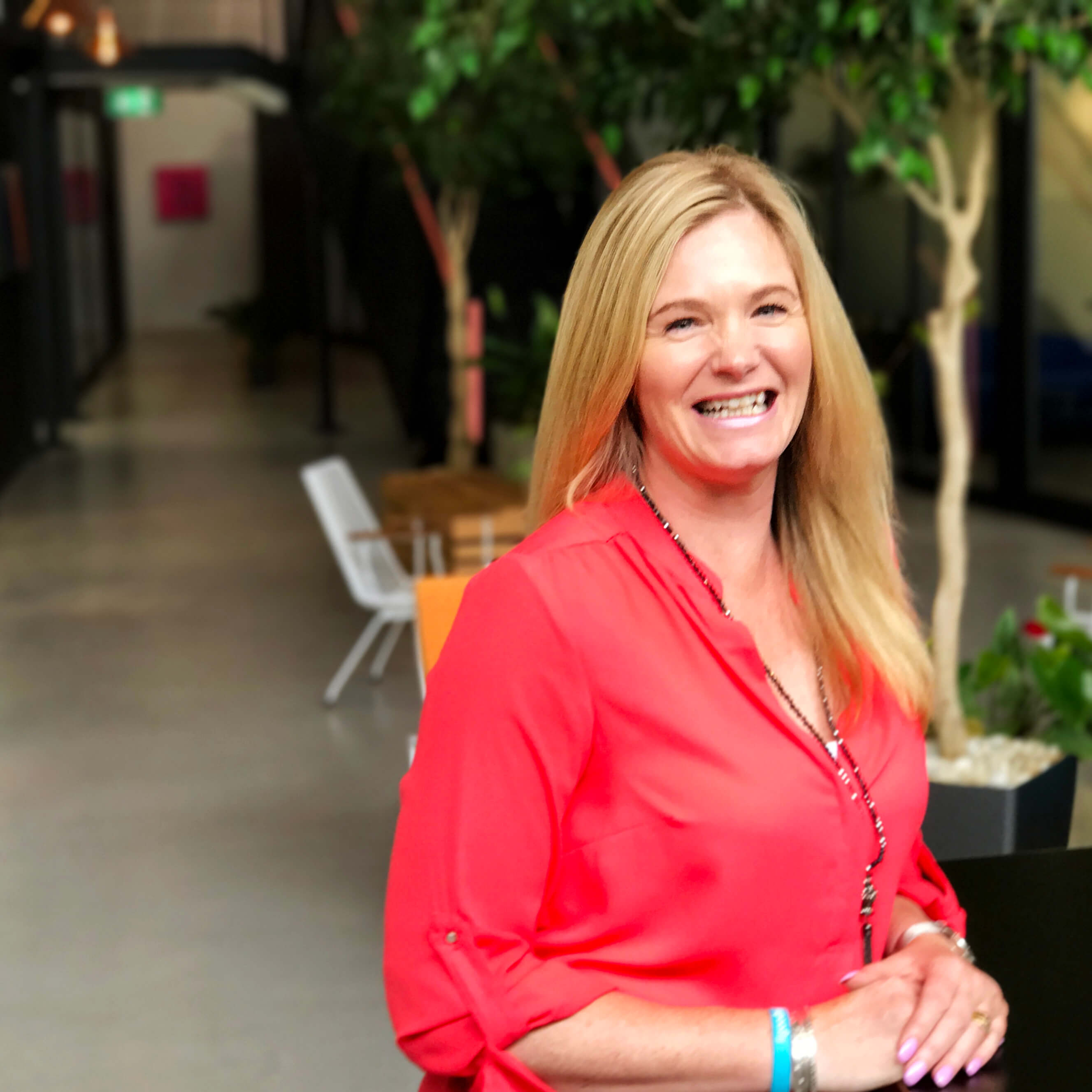 JOEY MANN
BDM
Sales Guru
Necklace Enthusiast
JAMES ROBERTSON
BDM
Sales Ninja
Caffeine Addict
TOM JEFFREY
BDM
Sales Expert
Fast Talker
BERNIE COONEY
Tele-Marketer
The Finder
Smooth Operator
DEB ROBERTSON
Creative Director
Expert Listener
Word Herder
SARAH GIBBS
Head Creative
UI/UX Designer
Not Your Everyday Nerd
JENNY
CROWTHER
Web Designer
Website Ninja
Pushing the Boundaries
JESS VAN
SLOOTEN
Web Designer
Website Guru
Lightning Fast Consistency
Caroline Fitall
Apprentice Creative
Website Tinkerer
Freehand Guru
Find us on SOCIAL MEDIA
Follow the crazy team at Big Boy Websites on Facebook and Instagram
This is a mockup. Publish to view how it will appear live.