Regular Blog Posts
Chocolate Pie
It's always a good thing to be an expert in the eyes of your clients. Sometimes the best way to do this is write a blog post. It's one of those jobs you know you should do, but never get around to.
What say we do it for you?
One H1 Heading
Two H2 Headings
Onpage SEO
One Hero Image
250 words text
One post specific URL
​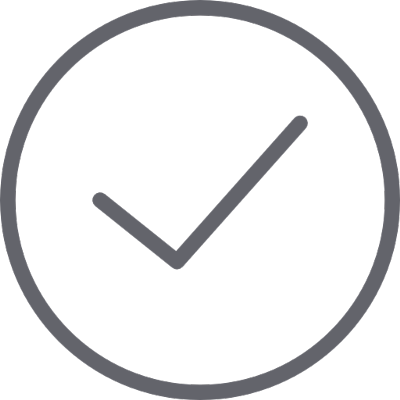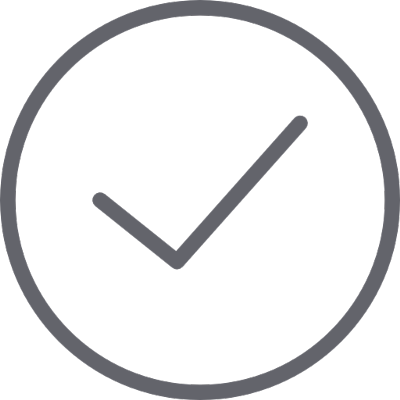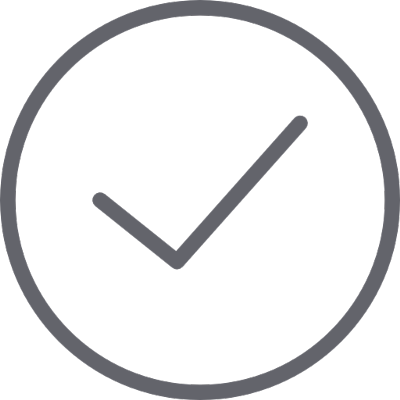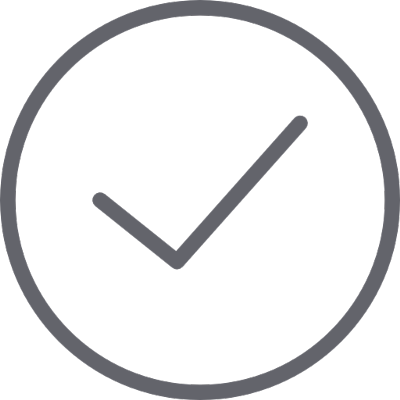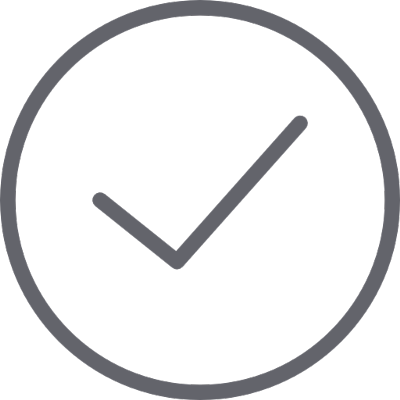 What's included in this upgrade: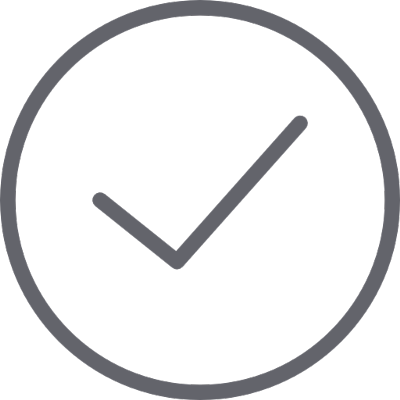 This is a mockup. Publish to view how it will appear live.