Marketing Strategy
The Whole Buffet
A website is just one part of your marketing activities. If the words "marketing activities" give you palpitations, then this is the plan for you. We will do a bit of research for you and produce a plan for you that includes:
Strategy Briefing meeting
Strategy Plan outline
Customer Research with 6-12 clients
Full copywriting for up to 10 pages
Key development of headings and CTA's
An actionable online marketing plan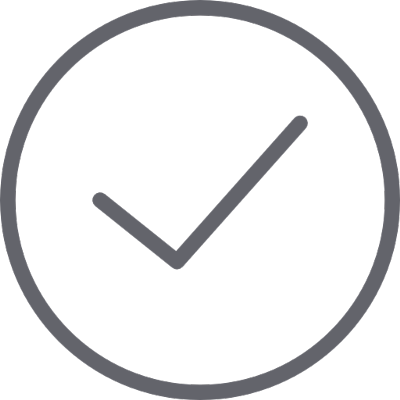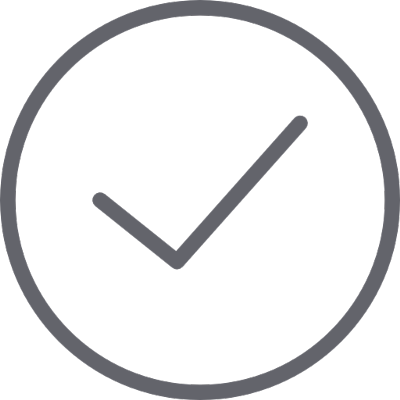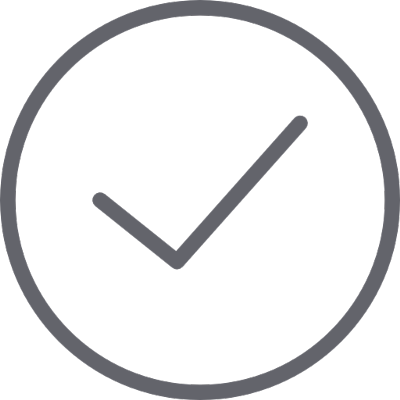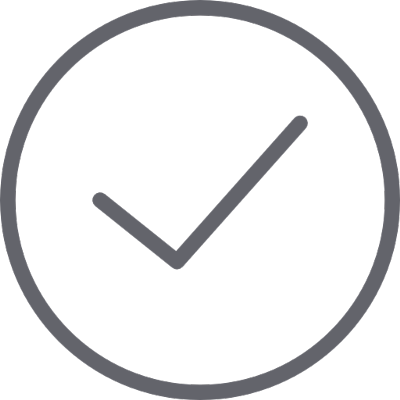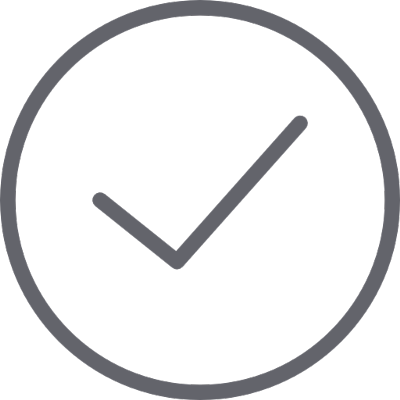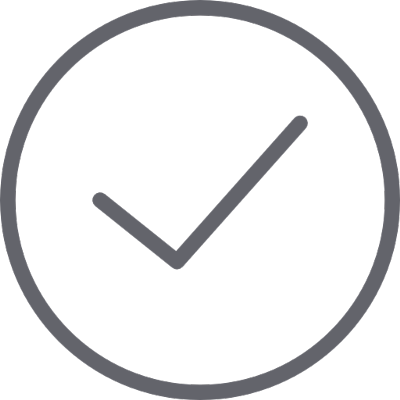 What's included in this upgrade:
This is a mockup. Publish to view how it will appear live.