MailChimp Setup
Sausage Roll
Sweets are all very well, but sometimes you want something different.
Well, do we have different for you?
For a simple monthly fee, we will add Mailchimp functionality to your website. MailChimp is a marketing automation platform that helps you share email and ad campaigns with clients, customers, and other interested parties. Our approach to marketing focuses on healthy list management practices, beautifully designed campaigns, and powerful data analysis.
Setup your account
Create at least 2 lists
Customise your sign up form
Layout and create a template campaign
Send out one campaign and create a simple tutorial for you to DIY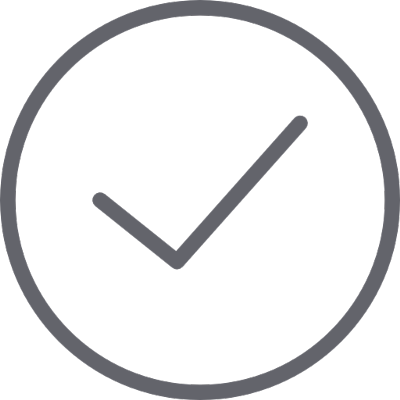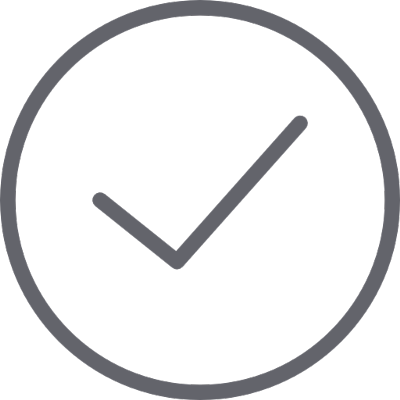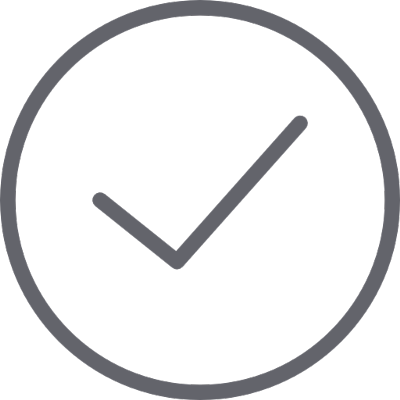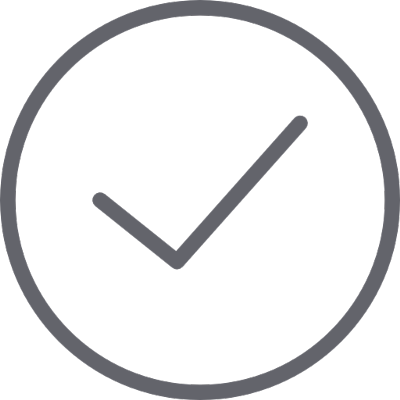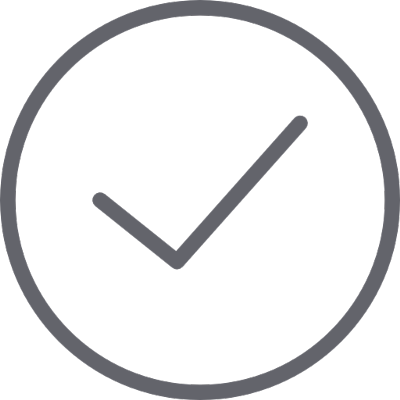 What's included in this upgrade:
This is a mockup. Publish to view how it will appear live.