The enquire plan
This website acts like your shop front on the web. It is the place where your prospective client can visit and see that you are a genuine business and have confidence that they can deal with you.
Up to 10 web pages
Responsive Mobile Build
Hosting on the Google Cloud Platform
On-Page SEO
Social Media Integration
Free rebuild every 3 years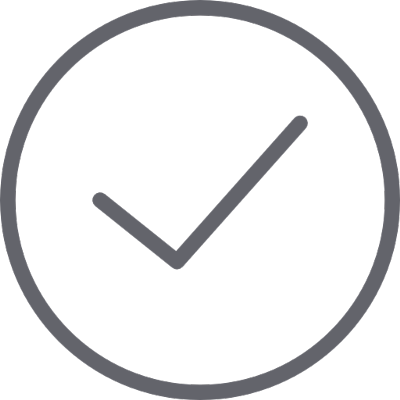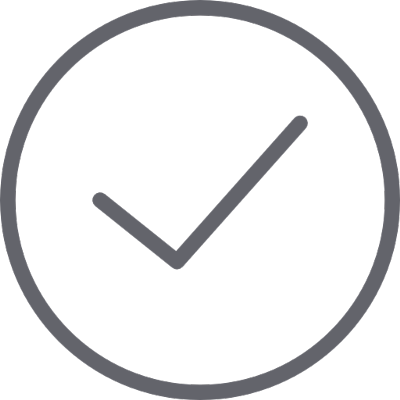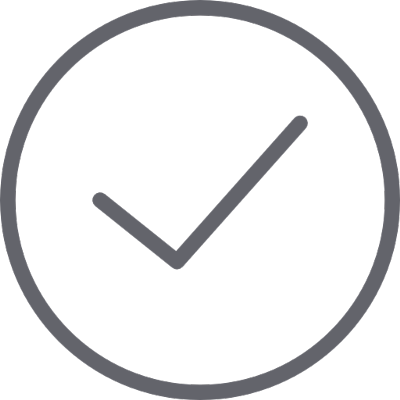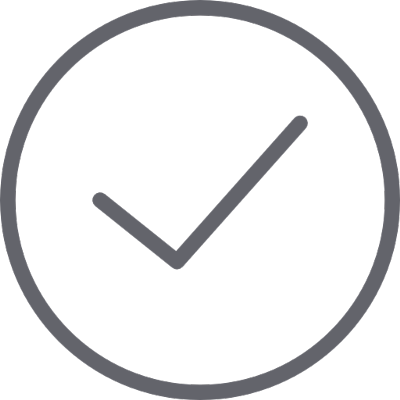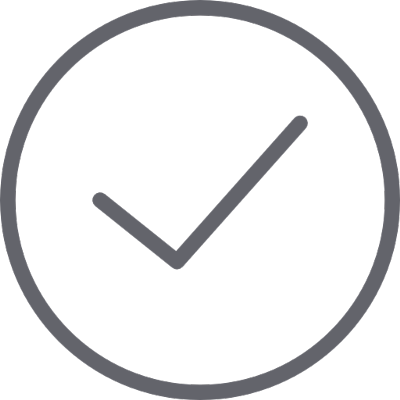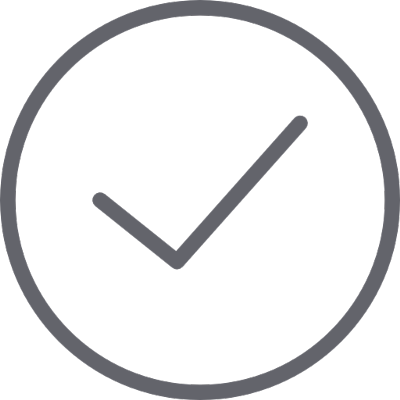 Here are just some of our features we have on offer:
This is a mockup. Publish to view how it will appear live.