Design a New Page
Hot Sauce
Your website is finished and you love it, but now you have an extra thing you want to talk to your customers about. What say we add an extra page?? Our Hot Sauce package is the...
One new hero image
One new H1 Heading
Two new H2 Headings
Onpage SEO
Up to 250 Words
One new gallery (10 photos)
​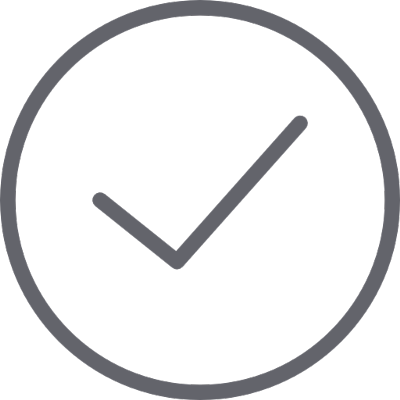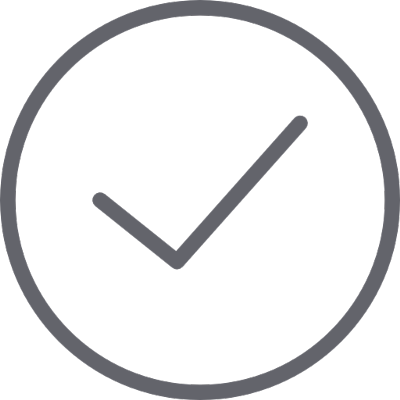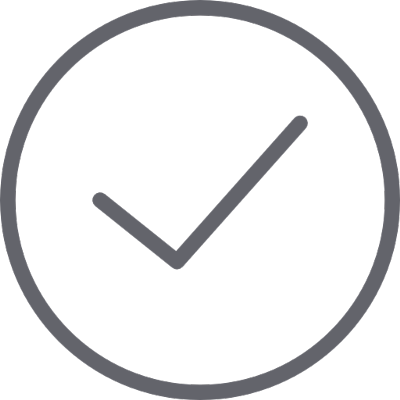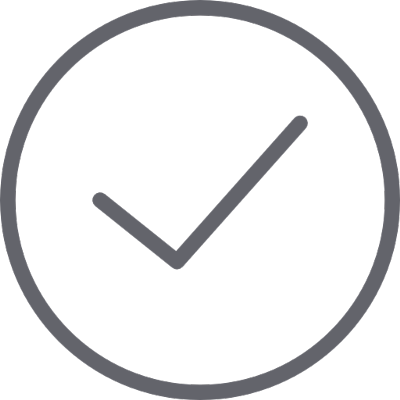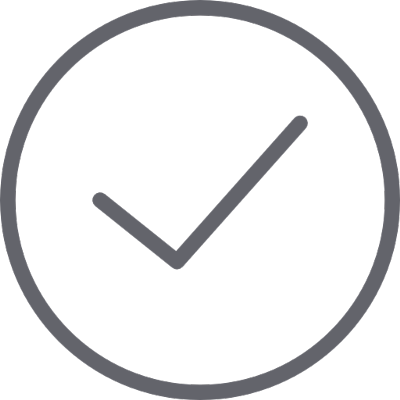 What's included in this upgrade: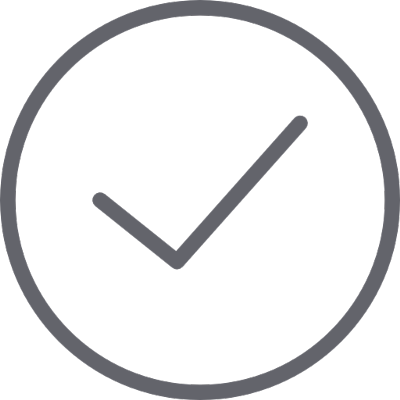 This is a mockup. Publish to view how it will appear live.