Copywriting services
Vanilla Sponge
Congratulations, getting a new website is going to be fantastic for your business. To get the ball rolling, some original content will really make your website shine. Showing that you are a real authentic business.
Research and development of topic
Text for 5-10 Pages
5 H1 Headings
5 H2 Headings
5 Unique calls to action
​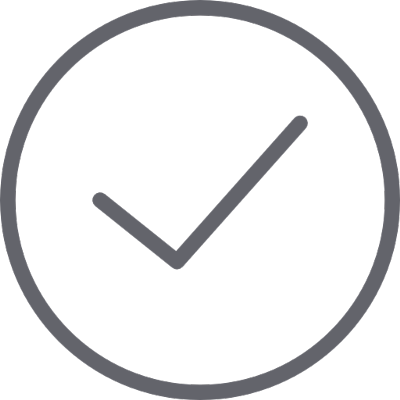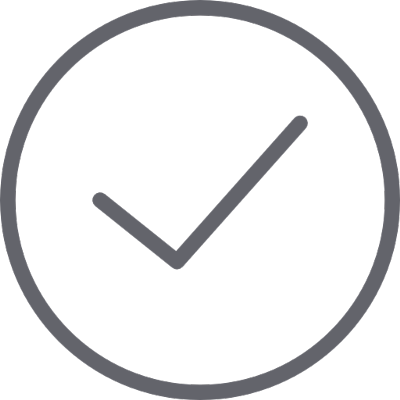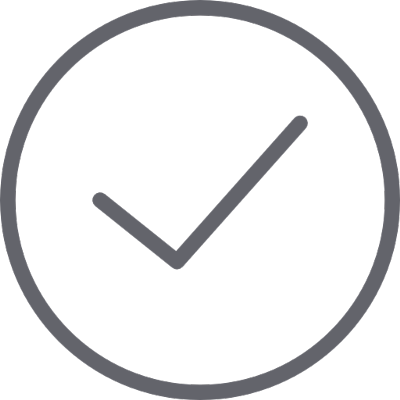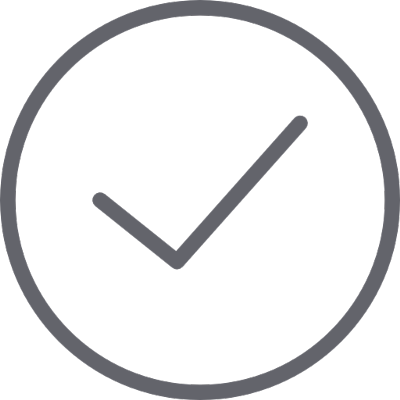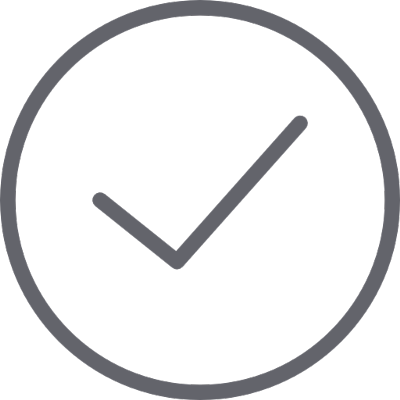 What's included in this upgrade: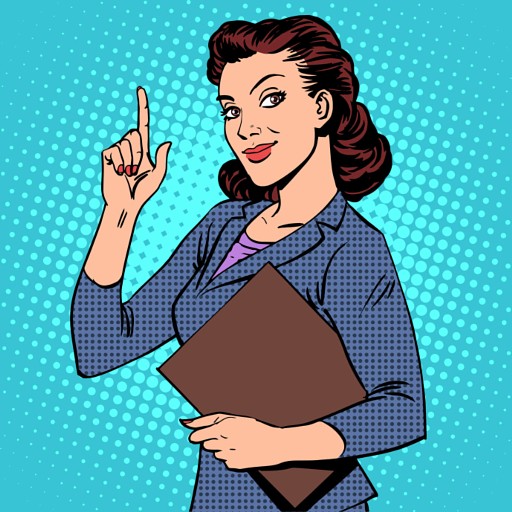 This is a mockup. Publish to view how it will appear live.