Case Study Development
Apple Pie
Your clients like to see what you do. It gives you credibility and it gives them trust and confidence in your work. This deal will really help show of your skills and help you shout them from the rooftops.
One H1 Heading
Two H2 Headings
Onpage SEO
One Hero Image
200 words text
A new Hero Image
​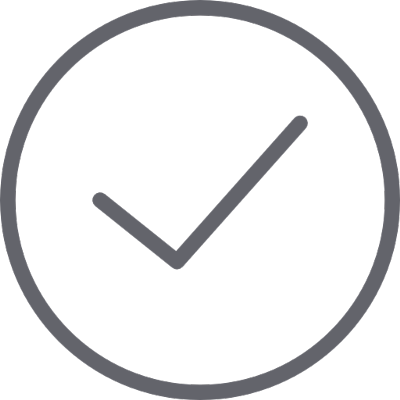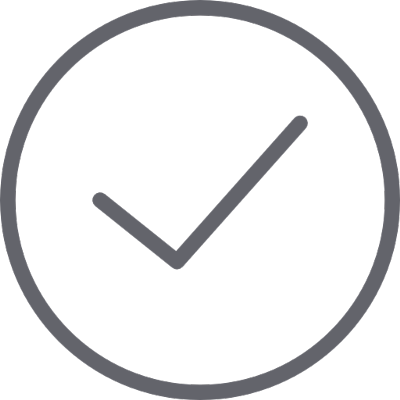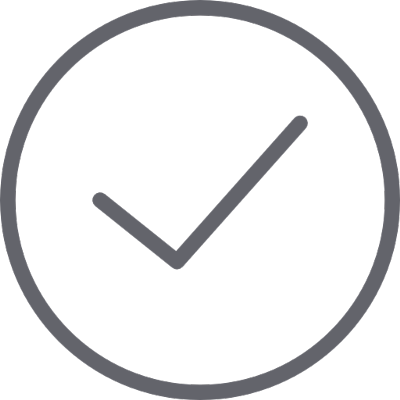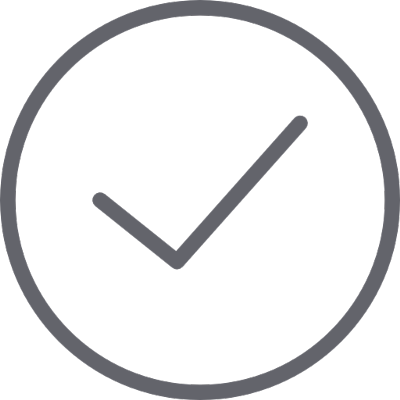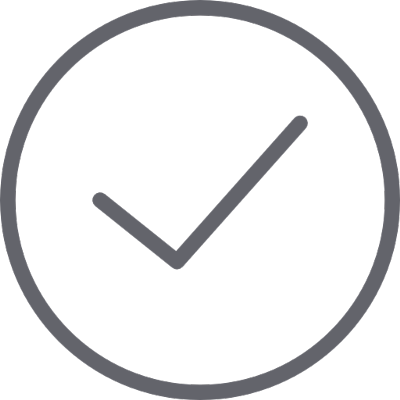 What's included in this upgrade: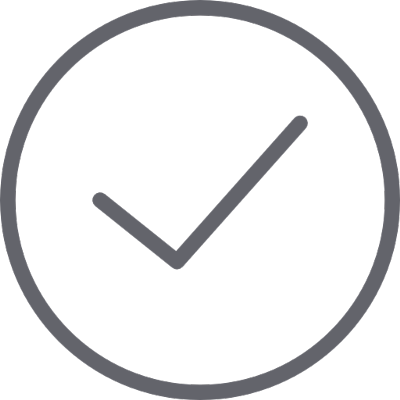 This is a mockup. Publish to view how it will appear live.