Introduction
Introducing our new "Cherry on the Top" packages for those busy business owners who want to showcase their businesses but literally do not have a spare minute to do some of this stuff themselves.
"We developed this sweet new range," says Alex "because more and more we saw our customers so busy doing their day jobs that they were not able to provide us with extra text, images or articles to support their online presence."
The new packages range from something as simple as some extra copywriting to a full blog series or a complete online marketing solution. It is possible to buy one or buy several and it is possible to get your website built and add on one of these extra's later. Do be aware that it is usually cheaper to add extras on before the build begins, but even so these packages are very cost effective. Talk to one of our Business Development Managers or send us a message about a sweet deal that interests you.
Refresh THE LOOK OF YOUR website
Social media & Sharing UPGRADES
ADD CONTENT TO YOUR website
Marketing & Sales TO GROW
Set up AND INTEGRATE WIDGETS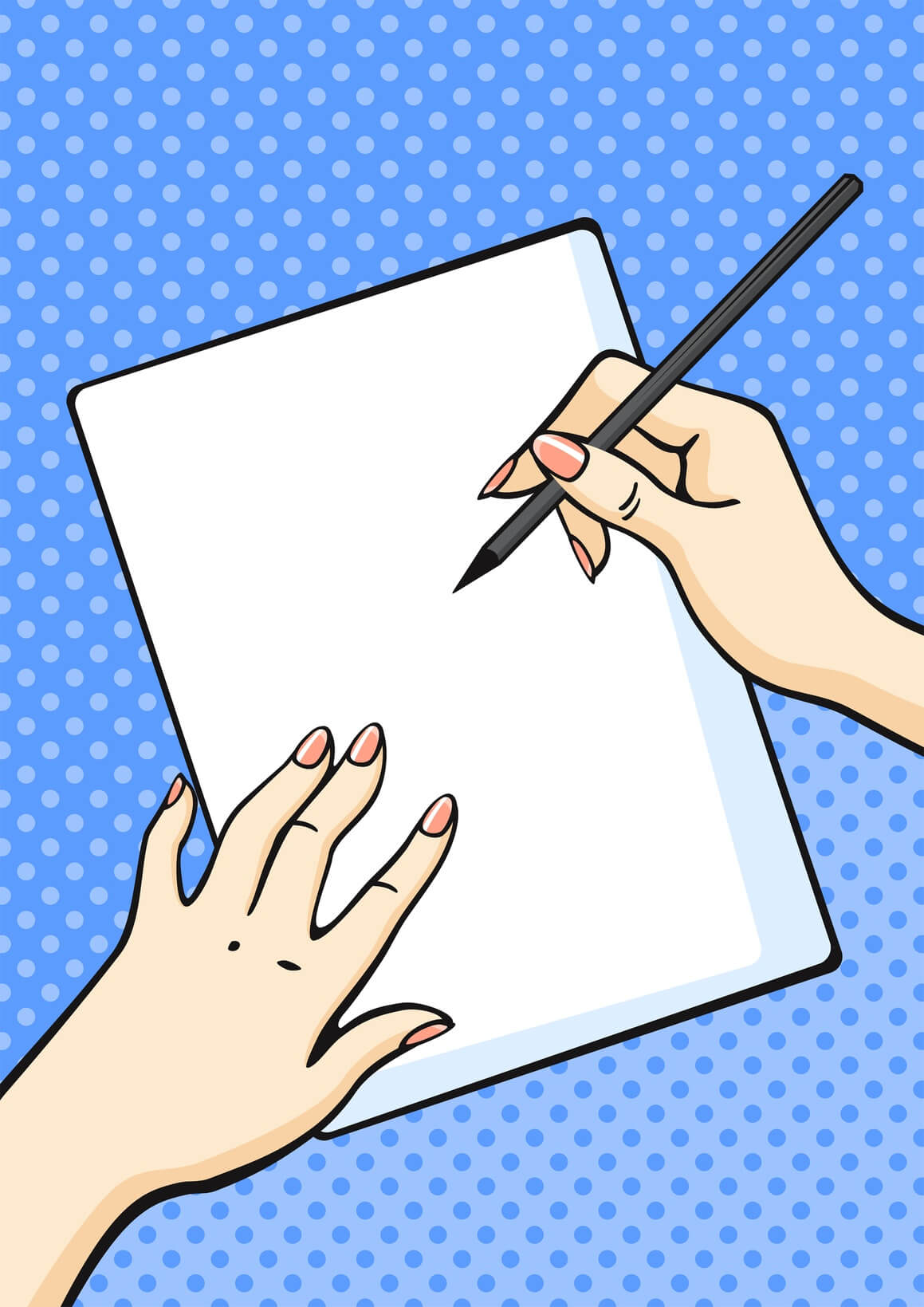 This is a mockup. Publish to view how it will appear live.