New Fresh testimonials
Chopped Nuts
Research proves that the best way to convince someone to engage with you is to show you what other people say about you.
We will ring five of your recent customers
Carry out a short questionnaire
Transcribe their feedback
Design and add to your website
Add an H3 Heading
​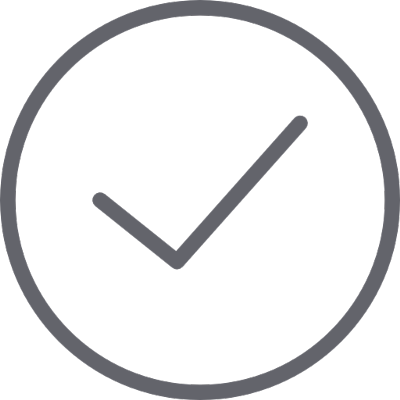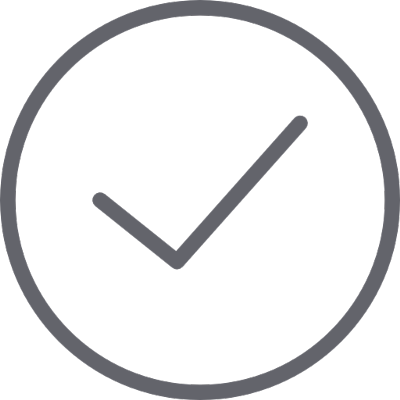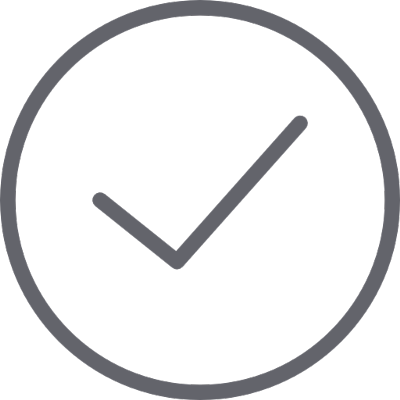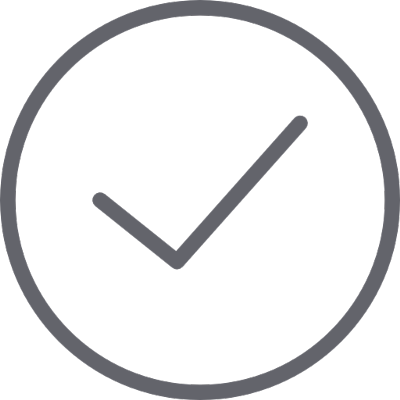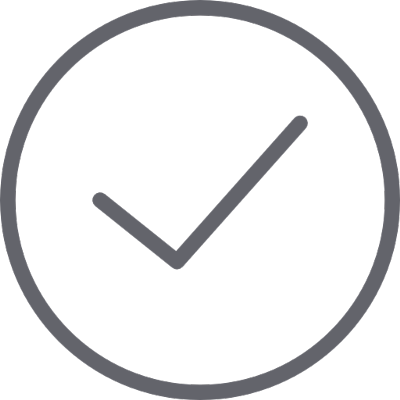 What's included in this upgrade:
This is a mockup. Publish to view how it will appear live.