An additional gallery
Sprinkles
So we understand that getting your website live is a big job. But now that you have done that, we want to help you keep it all up to date. Our Sprinkles offer includes...
Alterations to the page to incorporate a new gallery
One new gallery of your choice
One new H2 Heading
One new H3 Heading
At least 50 words of text
Onpage SEO
5-10 new images (provided by us)
​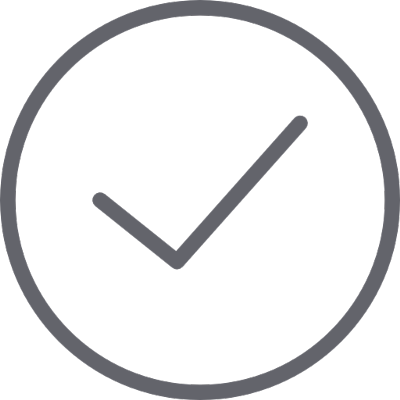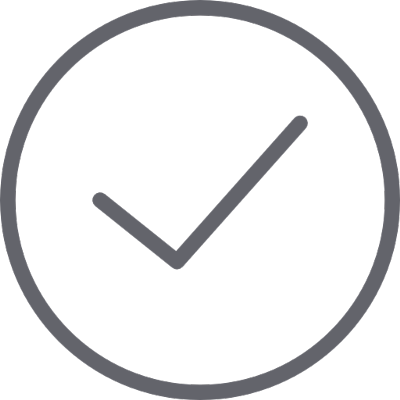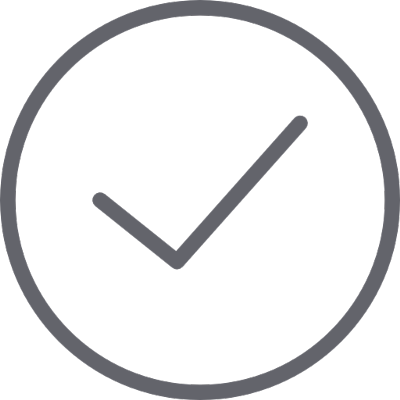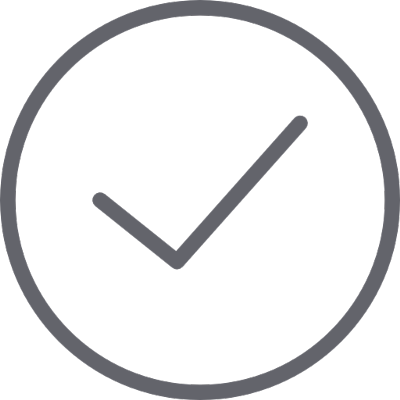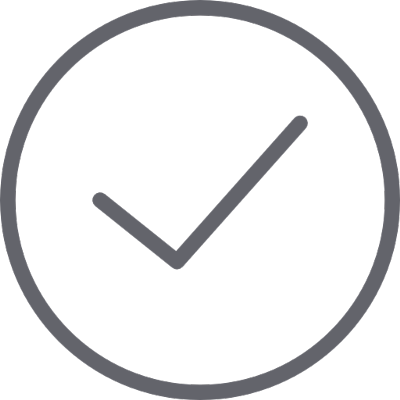 What's included in this upgrade: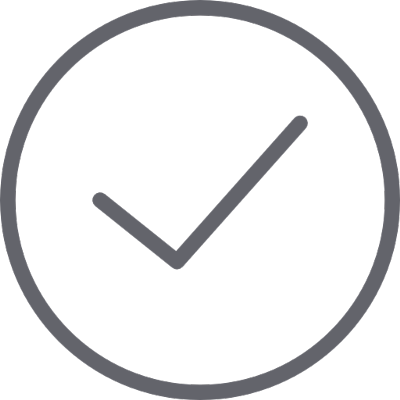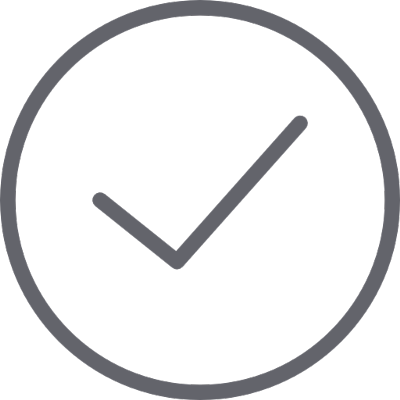 This is a mockup. Publish to view how it will appear live.