SEO SERVICES PACkaGE
Sparkler
SEO is about being found. Search Engine Optimisation is how the Google bots find out that you are a real authentic business. Nothing beats working hard at your business, networking, talking to real people and people visiting your site. However there are some things that we can do to help with your SEO:
Install Google Analytics
Install Google Search Console
Check Google's Search Console for crawl errors, duplicate content errors, missing titles and other technical errors
Use Google Adwords Keyword Planner for keyword research
Try to get your primary keyword into your page URL
Add your keyword to your title tag
Add your keyword to your meta description
Add your keyword to your H1 tag
Add crawlable text to your page. Make sure to have at least 100 words on each URL minimum – (the more the better)
Use synonyms in your copy
Add descriptive ALT tags to your images.
Link to other pages on your site with SEO-friendly text
Make sure you don't have duplicate content
Create a robots.txt file and submit it to Google Search Console
​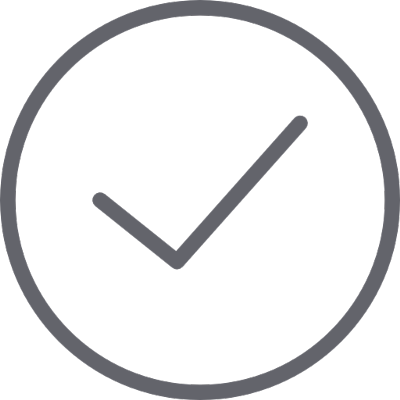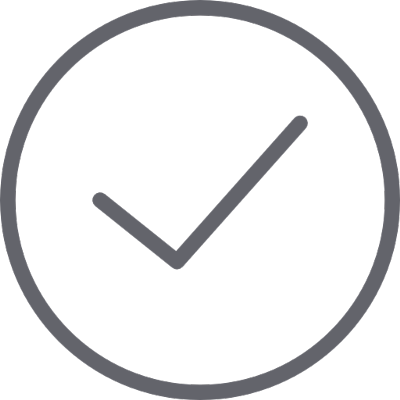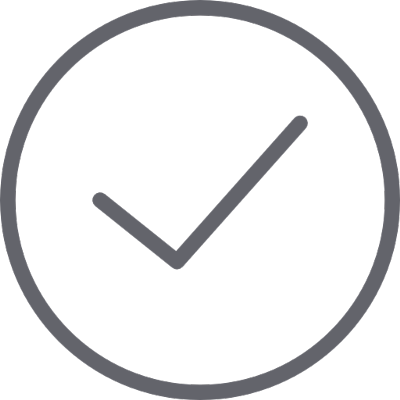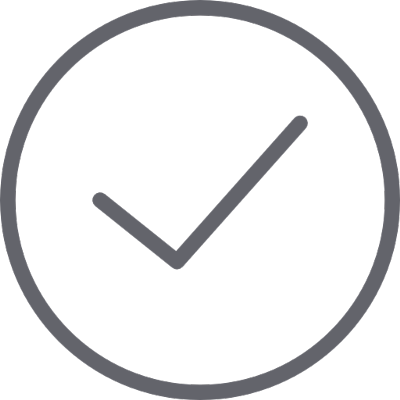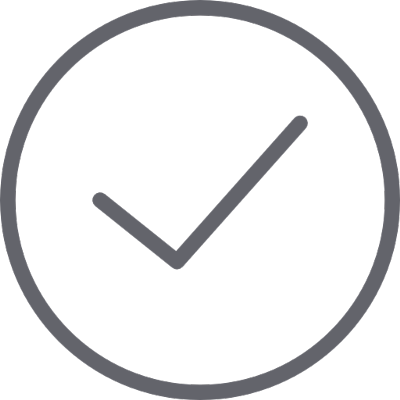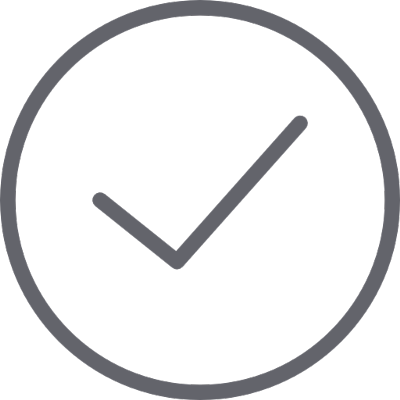 What's included in this upgrade: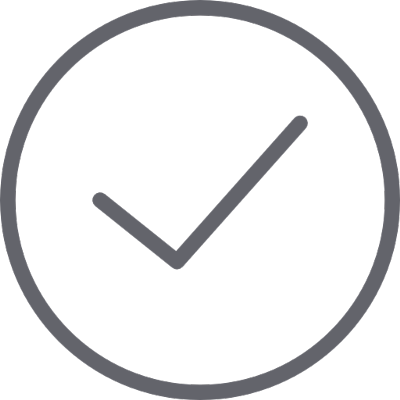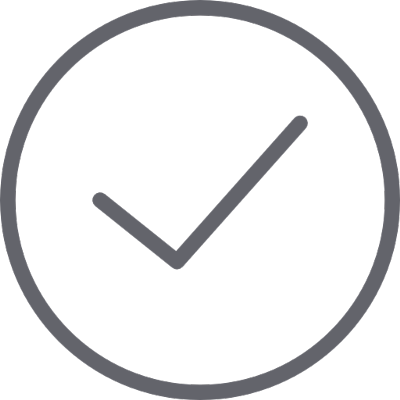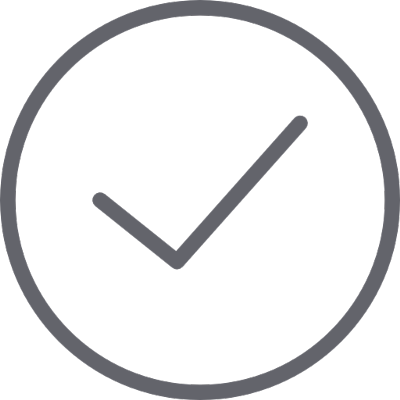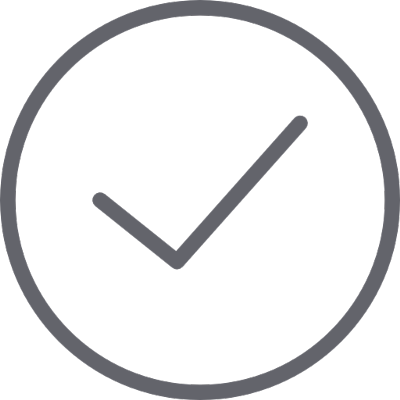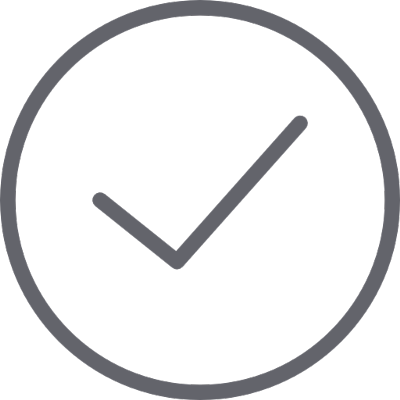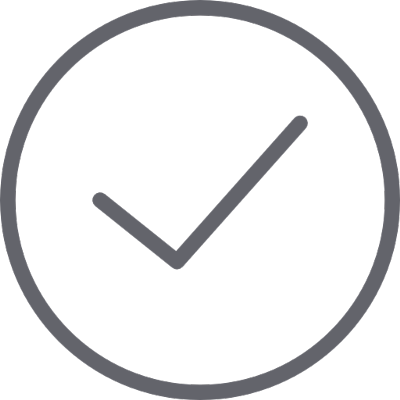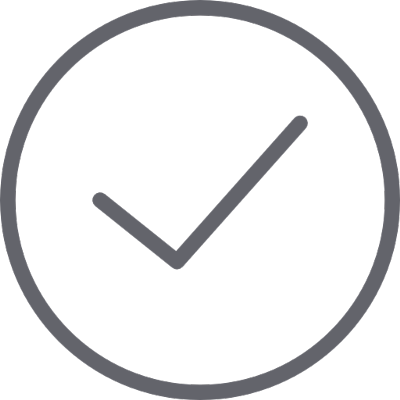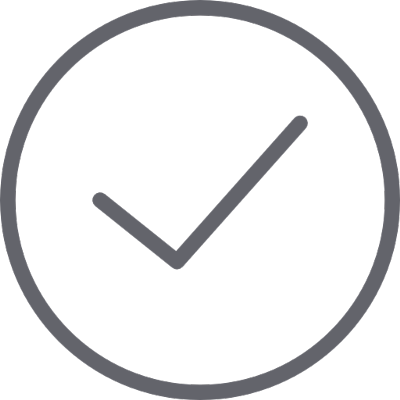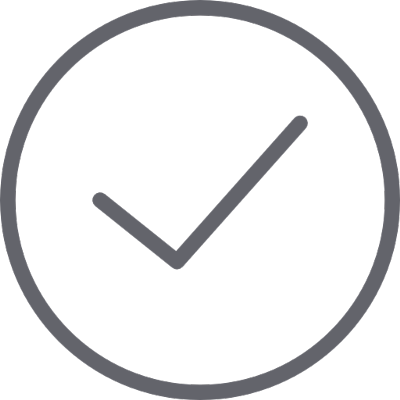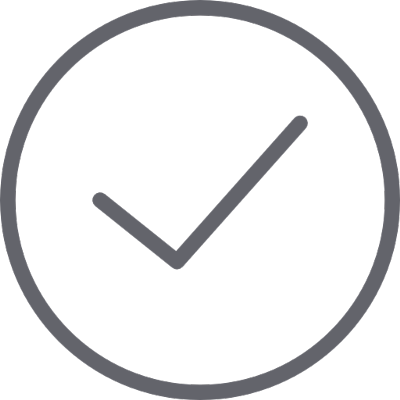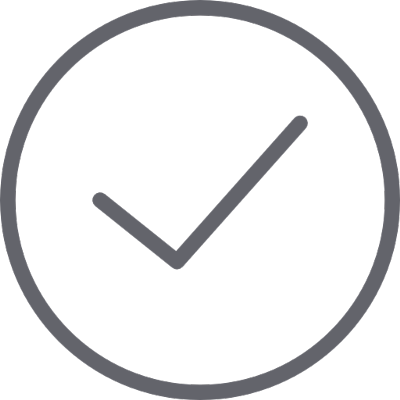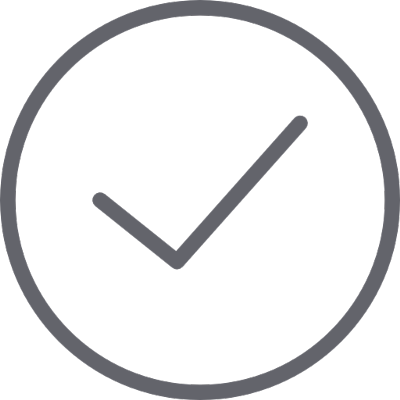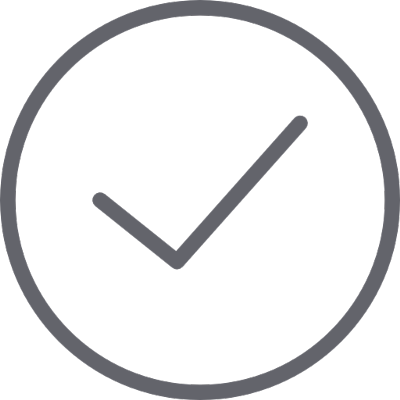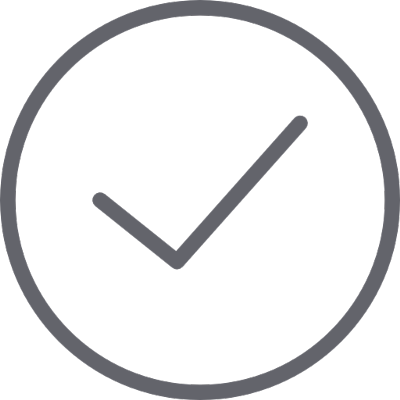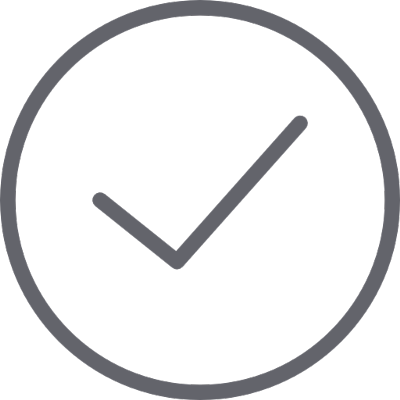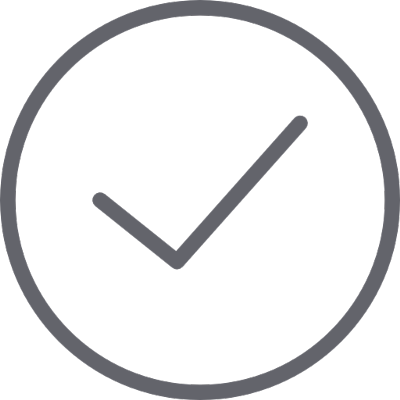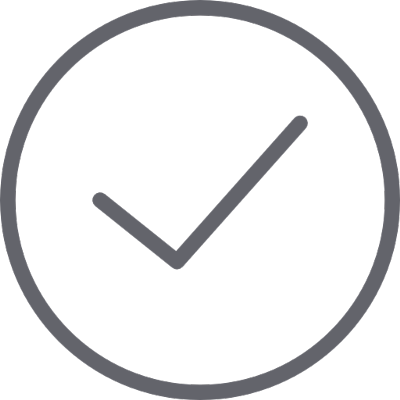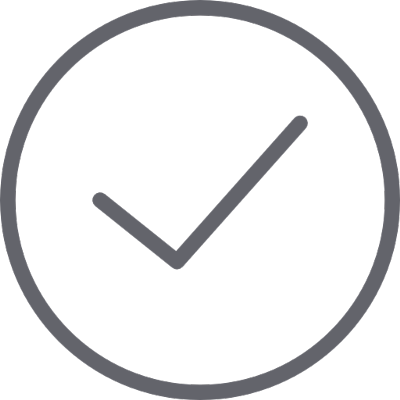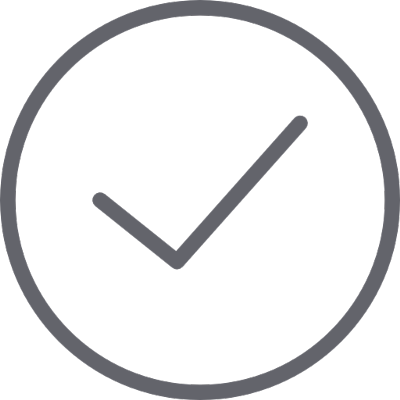 This is a mockup. Publish to view how it will appear live.