Photography PACKaGEs
Rainbow Glitter
Nothing makes you seem like a real authentic company than real photos of your work. Showing off your projects is one of the best ways to let your customers see what you really are about. We all know that running a business means you have too many balls in the air so what say we take one away from you?
One location
3-5 Portraits
One vehicle image
Workshop/showroom images
10 product images
​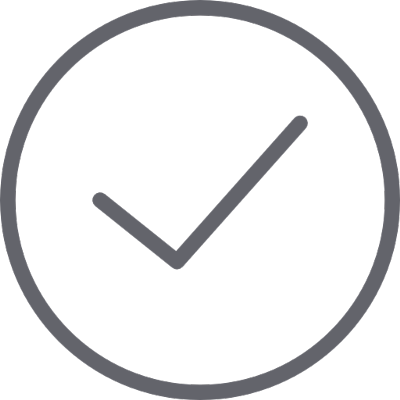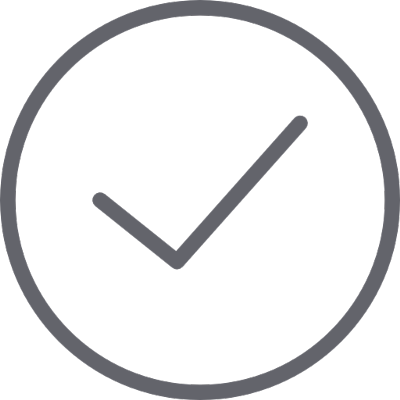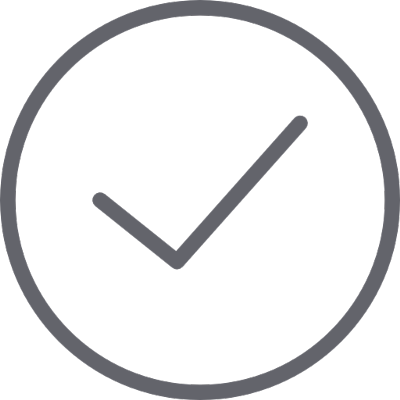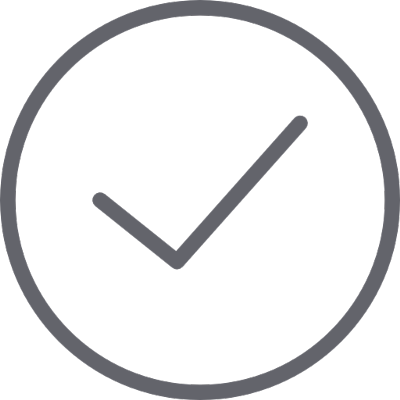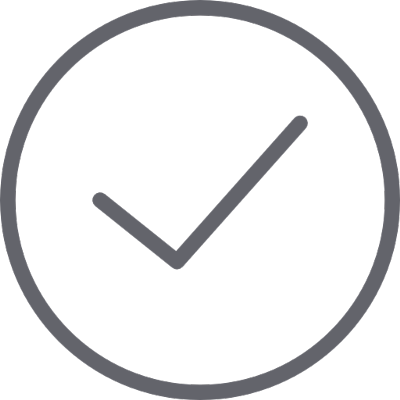 What's included in this upgrade: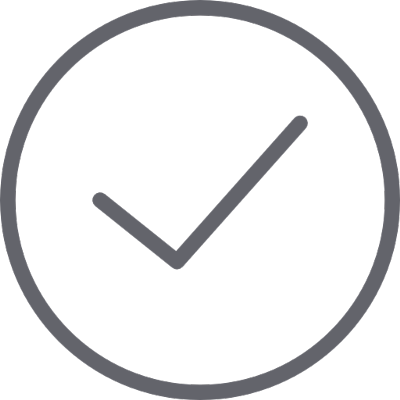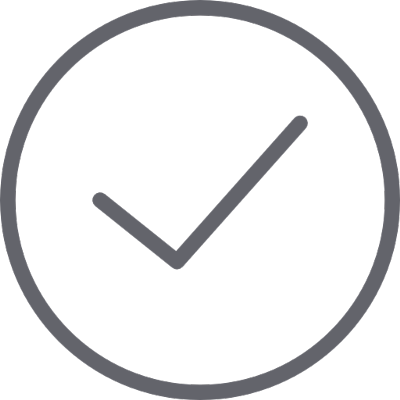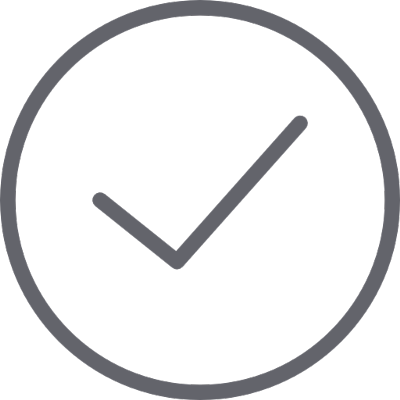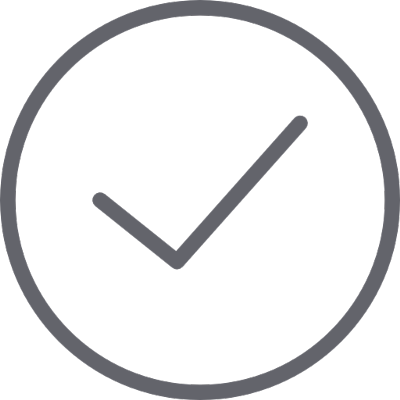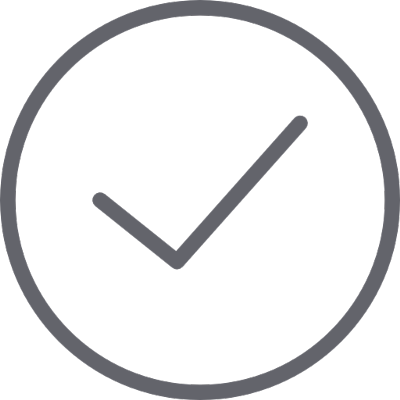 Gold Glitter
The perfect solution for a busy business owner that needs several project or case study images to bring a case study alive, choose this option:
Three locations
3-5 Portraits
Project images
5 hours shooting
Enquire about Photoshop costs
​
This is a mockup. Publish to view how it will appear live.