ecommerce Solutions
Icecream Sundae + Flake
Add a shopping cart to your website and start selling digital and physical products all over the world. We match your shopping cart to your website's brand experience. Keep customers on-site through the whole checkout. You can add as few or as many products as you like.
Over 100 Products and Orders
Secure SSL Shopping Cart
Setup is easy - No programming required
Local Support
Integrates with Xero
Free Real-Time Shipping
Calculates GST
Custom Languages
PayPal or eWAY Compatible
Coupon and Special Offer Discounts
Emailed Customer Receipt
​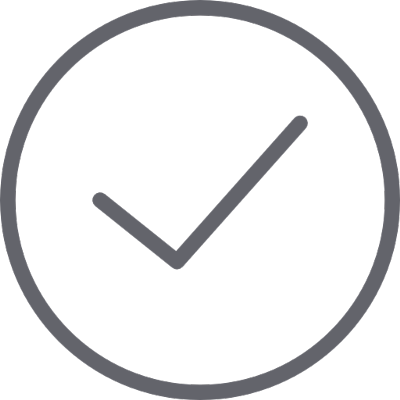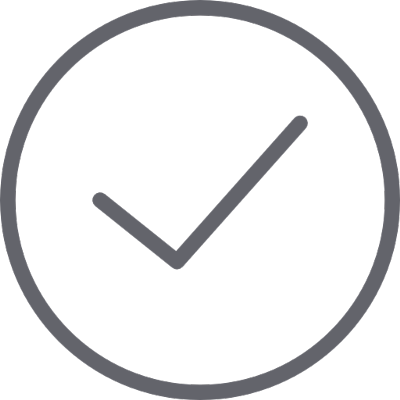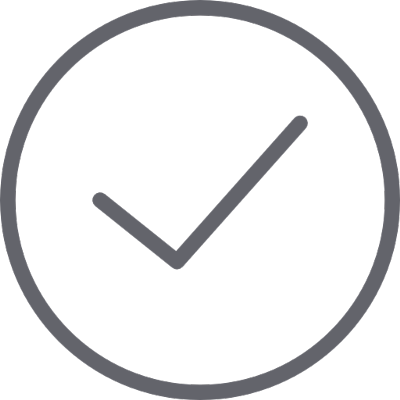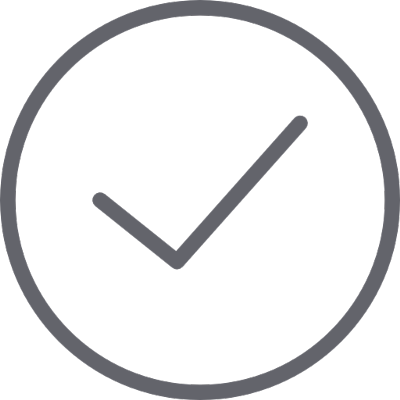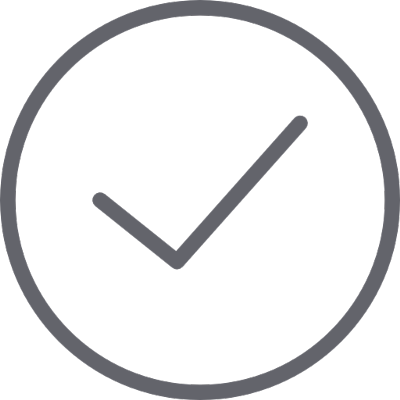 What's included in this upgrade: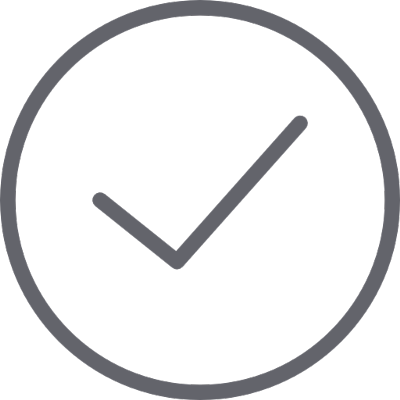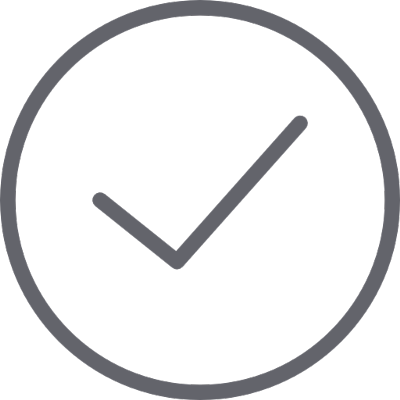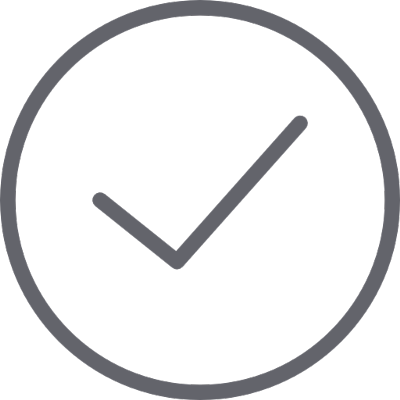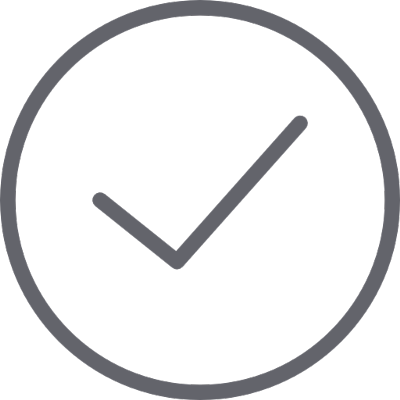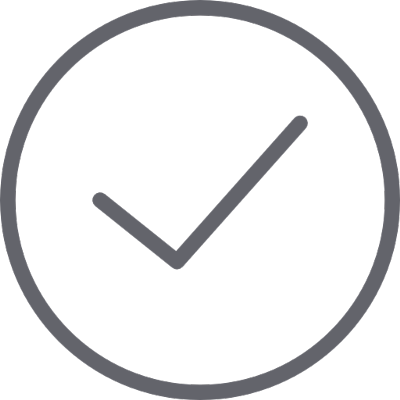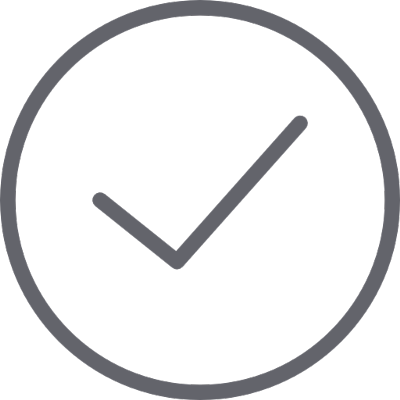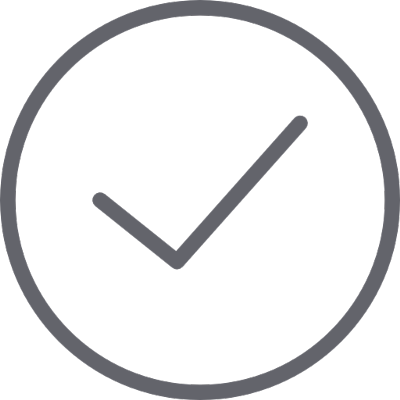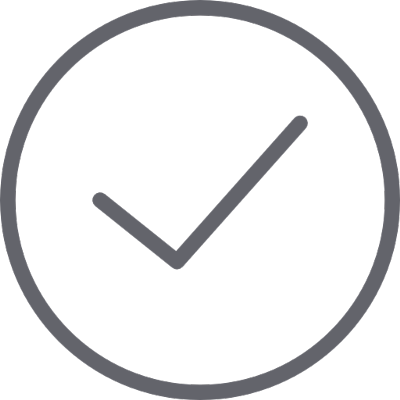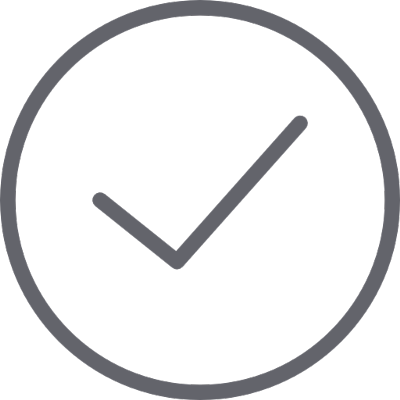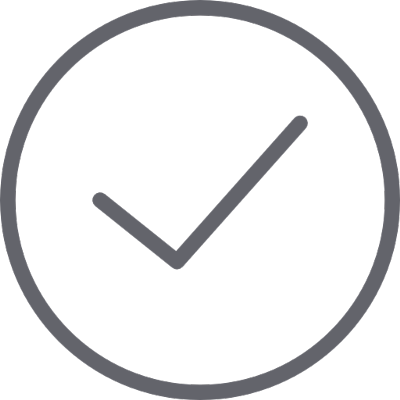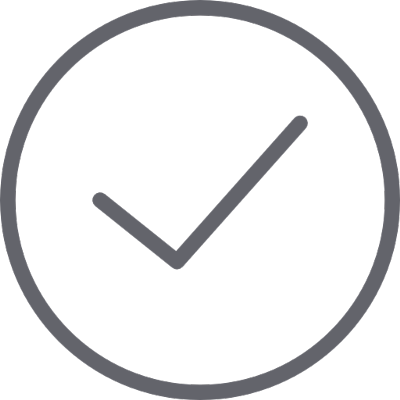 This is a mockup. Publish to view how it will appear live.