AucKland BDM...
Are you a good bugger? Can you talk the hind legs off a donkey? Do you enjoy working with a team of clever, cheeky people? Then do we have the job for you!
We are not fussy bastards. We don't want much - only the world! In return for your labours we offer Friday drinks (via skype), rewards (money, lollies or more drinks), and the chance to work with the best little website company in New Zealand.
Company Description
Big Boy Websites is a rapidly growing Website Development company. We are not a fancy pants Ad Agency but a band of highly qualified creatives, designers and marketing strategists. Our passion is to help the backbone of New Zealand business, SMEs, grow by addressing their challenges or opportunities in the context of their online communication. We are cutting a swathe through the country by providing awesome value to businesses with affordable, professional-looking, custom designed websites.
We know that our offer to our customers is one that will enhance their company profile while marketing to their target market. We are excited by the opportunity to work with customers providing them with the web tools that they need to promote their businesses.
Primary Responsibilities
We're looking for a business development manager that can add to Big Boy Websites fast-paced growth by selling more websites for our shit-hot design studio and related online marketing products. This role involves both the sale of websites and client management through our production pipeline for website development.
We are looking for someone who is searching for an opportunity to grow or change direction, maybe someone who has been involved in media sales; someone who is not afraid of hard work and who can keep the end goal always in site!
Psst... This is the important bit!
Identify and qualify potential clients
Close the Deal
Work closely with both marketing team and creative members to produce hot websites
Regular communication of activity and results to leadership team.
Work to set goals, identify opportunities, and set priorities.
Minimum Qualifications
Proven track record of planning, managing your own time and customer relationships
Working knowledge of digital marketing, web analytics, and excellent computer skills
Confident and, self-motivated with strong, demonstrable bias for action
A warranted and registered ute, car or tractor to get around
​
TO SEE THIS PAGE TURN YOUR PHONE TO LANDSCAPE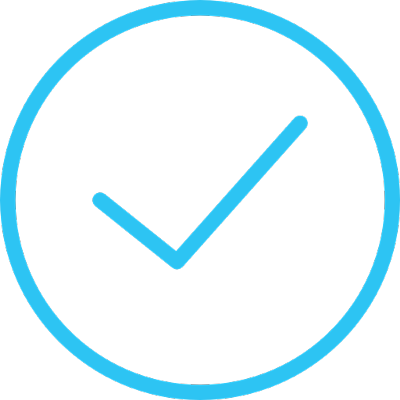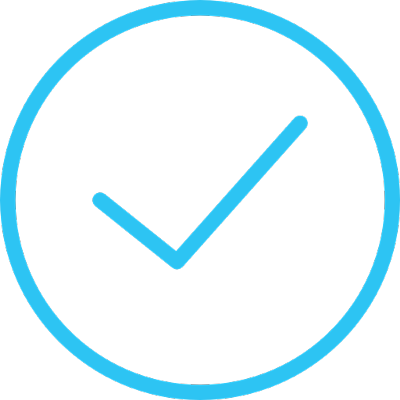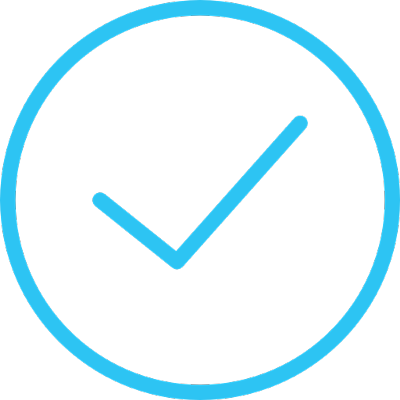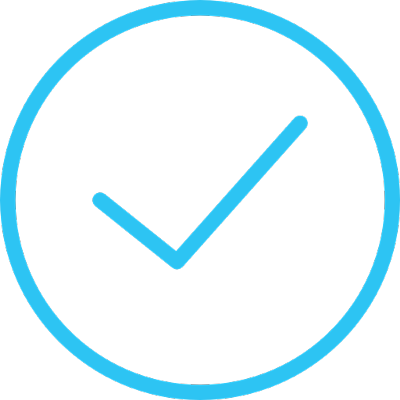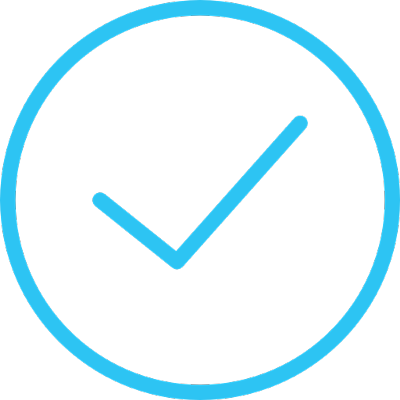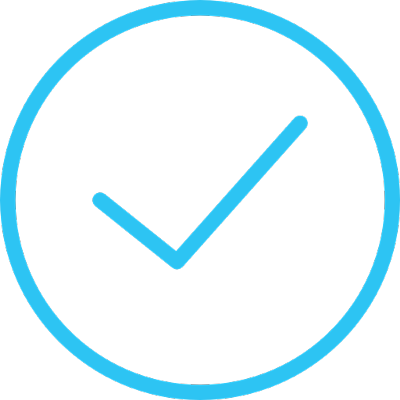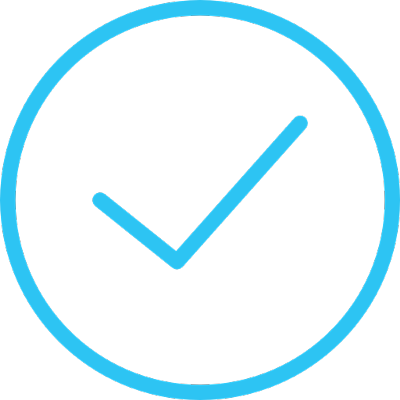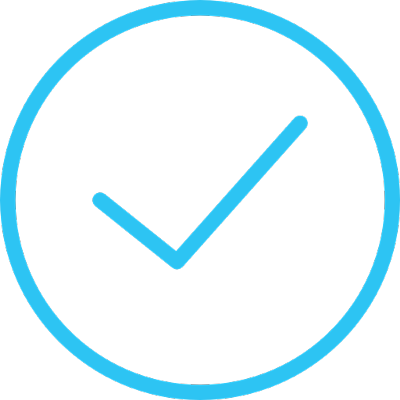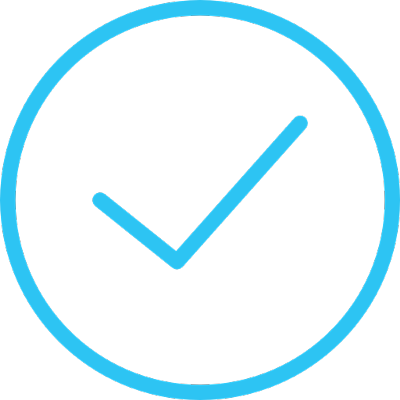 This is a mockup. Publish to view how it will appear live.