Full Business Site
Custom Design| SEO | Full Mobile build
Our team consists of a marketing specialist, graphic designers and content creators.
We have several decades of business and marketing experience, so let us help you solve your digital challenges.
You've decided its time you Grew up!
Big Boy Websites has created dozens of quality professional websites for businesses of all sizes ... go check out some here, compare the features and prices here or view a tutorial of our easy to use CMS.
Go Mobile!
Now included, is a full mobile responsive design. Pixel Perfect on all smart phones
*only available on the "Bespoke & Boutique plans"
Every Site is
Custom Built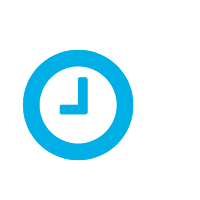 No Deposit
No Set Up Fees
PAY MONTHLY
Every Site is
Custom Built
This is a mockup. Publish to view how it will appear live.